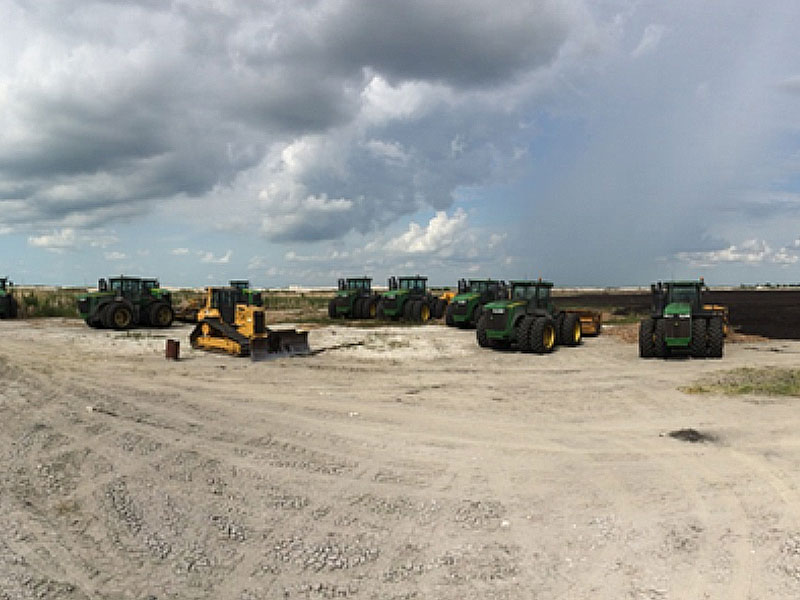 SFWMD EAA A-1 Flow Equalization Basin:
Central Florida Equipment
PLM degraded 3 million cubic yards of muck across the 15,000 Acre Project in Palm Beach County. This shallow impoundment captures, stores, and delivers stormwater runoff to Stormwater Treatment Areas 2 and 3/4 to improve their treatment performance. This reservoir is capable of storing 20 billion gallons.